NOOSA CLASSIC CAR SHOW 2023
Save the Date - 2024 Car Show- Sunday 1st September - TBC.
2023 CLASSIC CAR SHOW TROPHY & CATEGORY RESULTS
       CONGRATULATIONS TO THE CATEGORY WINNERS
AND THANKS  TO ALL WHO ENTERED THEIR CARS.
The 'Best in Show' Trophy was won by Cam Impellizzera for the presentation of his classic
1950  Fiat 1400 Cabriolet.
Winner of the 'Peoples Choice' category was Rick Wellens for the presentation of his
1981 Delorean DMC.
Winner of the 'Terry Hook Memorial Trophy, for best 'Competition Car' , presented
        by Charles Priest, was Graeme Robertson with his 1976 Ford Escort MK2 RS 2000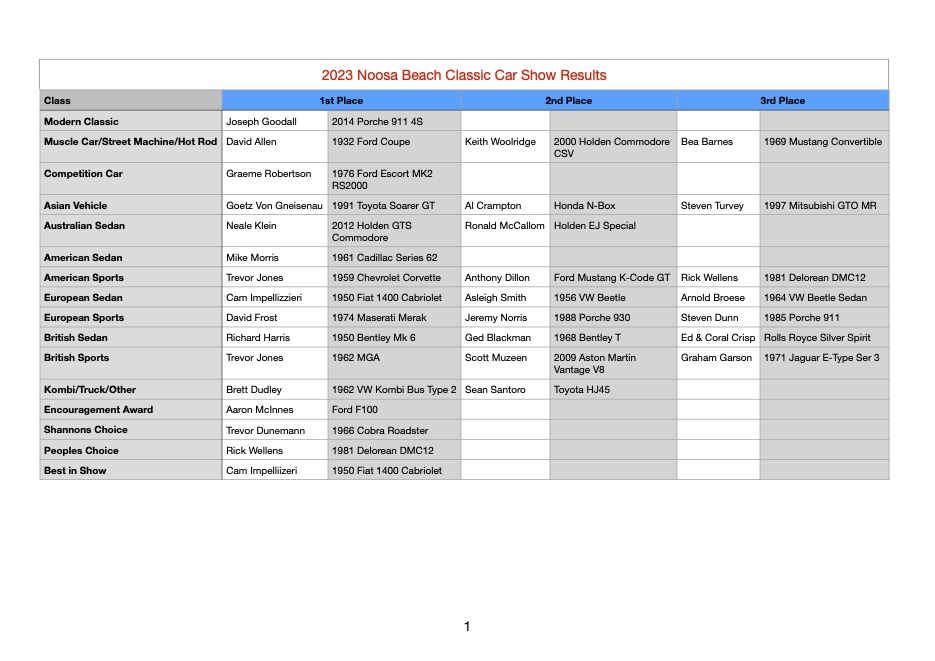 Noosa Beach Classic Car Club began in 1988, it held it's first event when a group of enthusiasts assembled 17 cars for the first "Classic Car Show" in response to the Hastings Street traders request to join in their "Street Party" to promote the Hastings St area.
Some of those first cars included a 1905 Renault, 1926 Bentley, and a 1926 Salmson race car. The next year there were 47 entries and 120 in the third year's event. Growth has continued, we expect up to 300 cars to assemble at this year's Classic Car Show , a far cry from the 17 original exhibitors.
Everyone who attends the Car Show is invited to complete a People's Choice entry form to choose their favourite car and motorcycle, the one with the highest number of votes receives a People's Choice Trophy.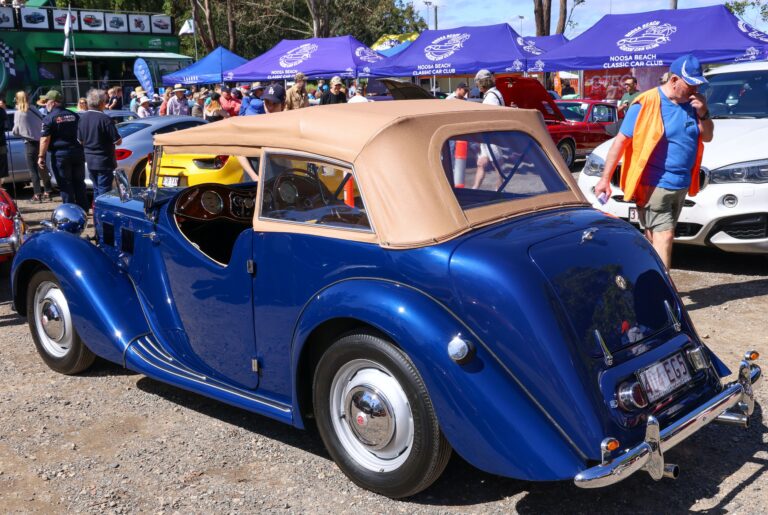 This year MG are celebrating their centenary and, in conjunction with Sunshine Coast MG Club, we will be jointly celebrating 100 Years of MG. Together we will be featuring cars from pre-war to the 2000's in a special featured display
'Photos courtesy of Russell Witt Photography'
'Come and Join us at The Show!' Trade site and sponsorship enquiries welcome Please email ; sponsorship@noosacarclub.com.au'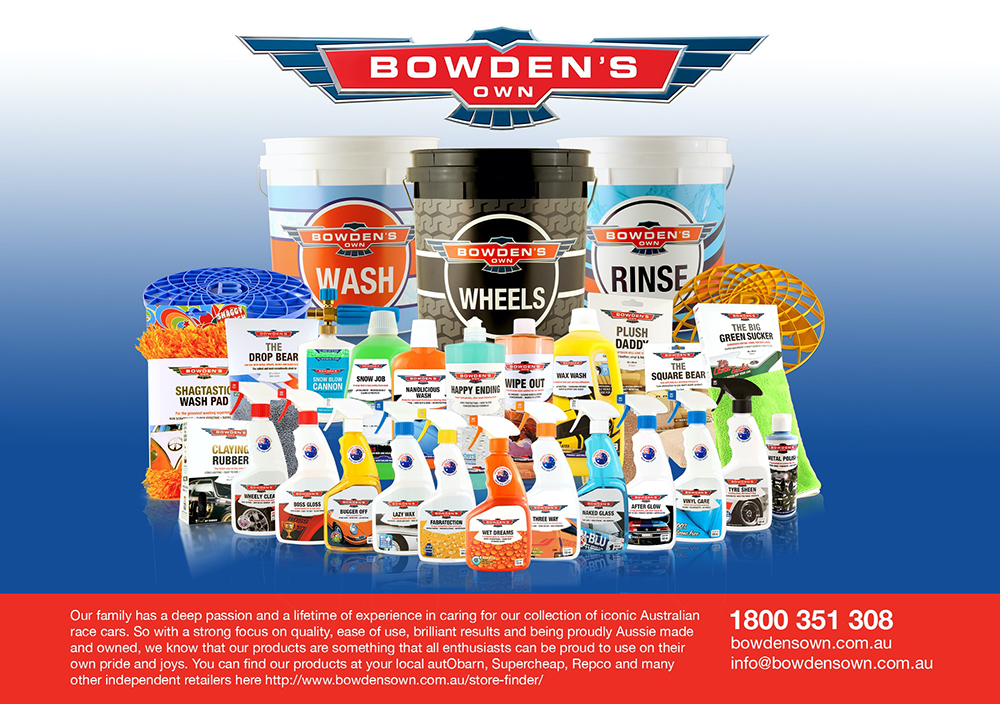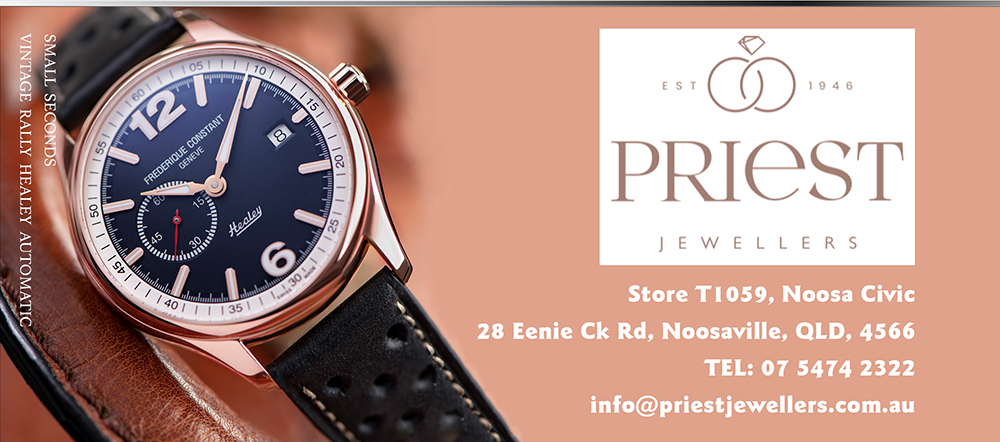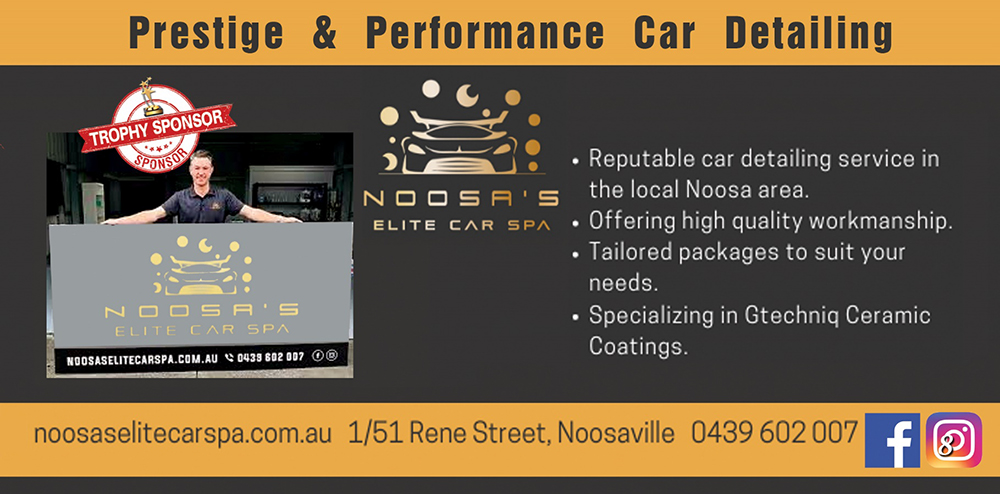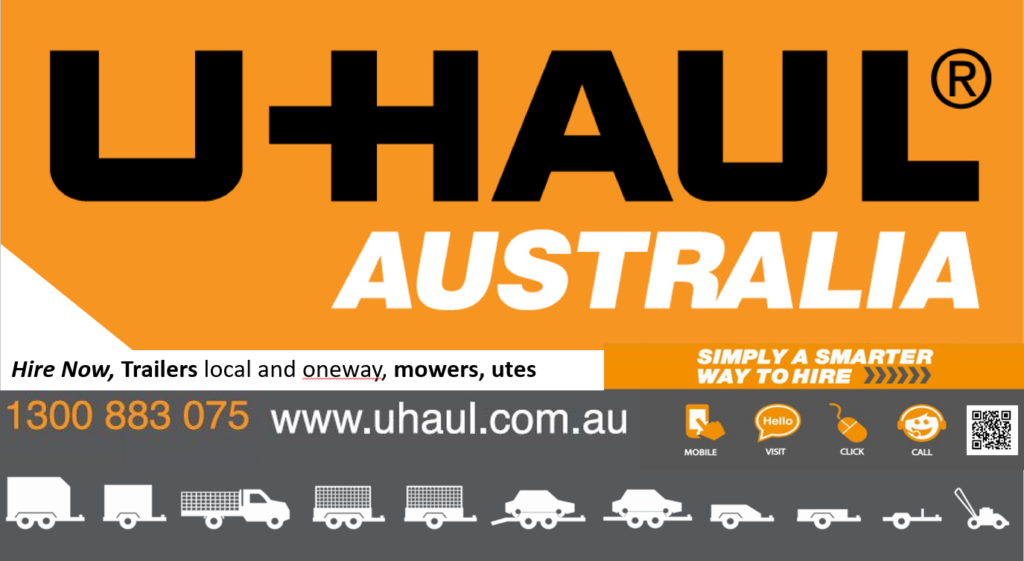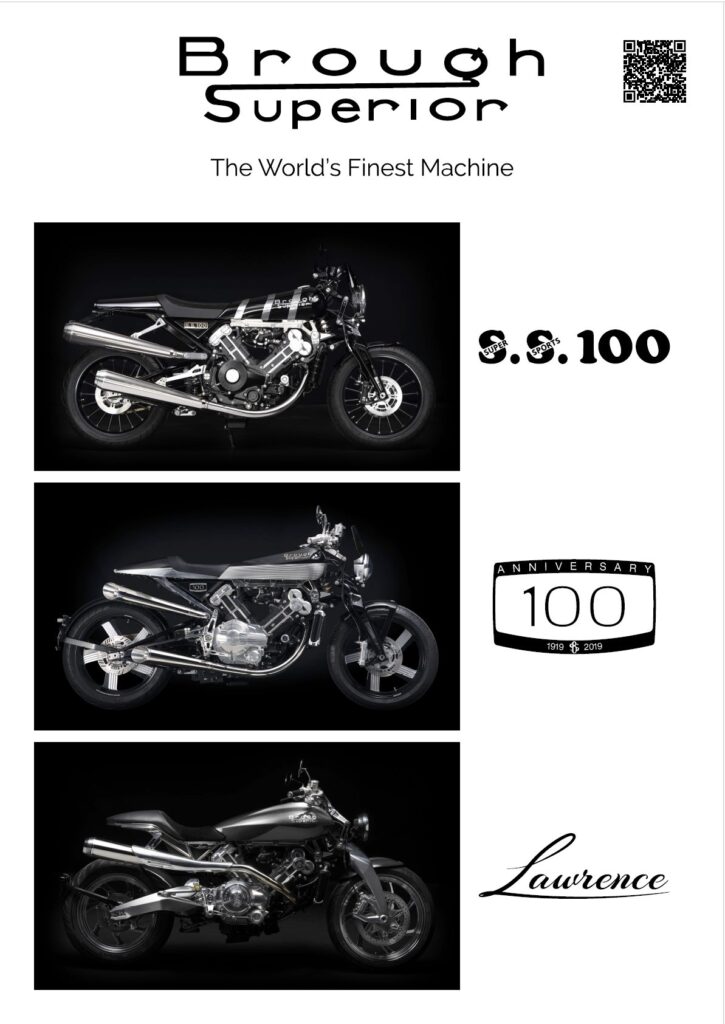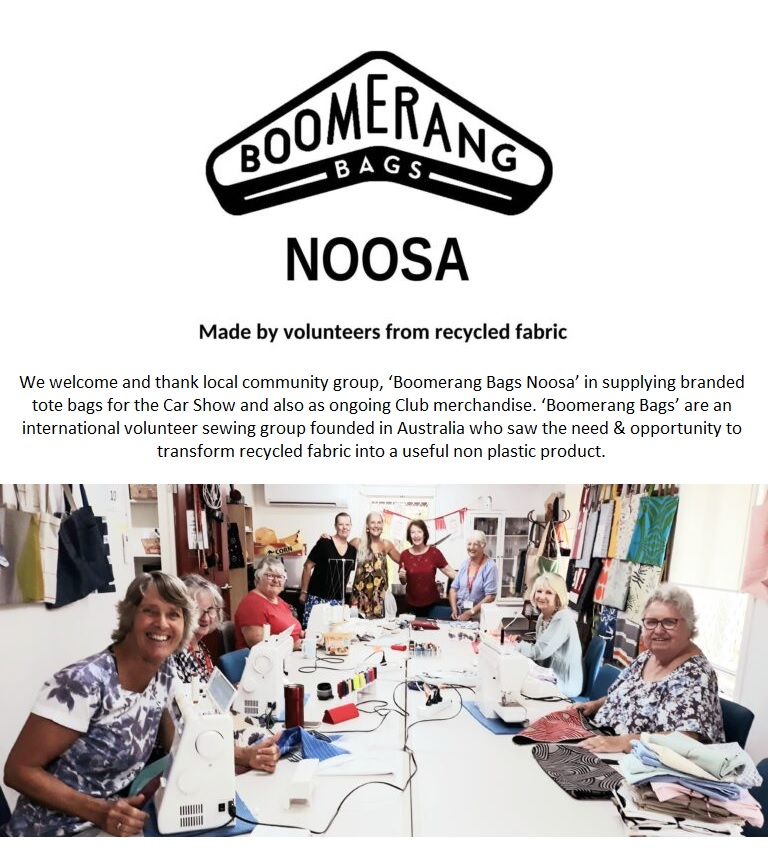 Sponsored by Noosa MG   – Come and see us at the show!
A huge welcome to local legends The Sandflys band who will be providing Cool Surf Rock with a Noosa Accent.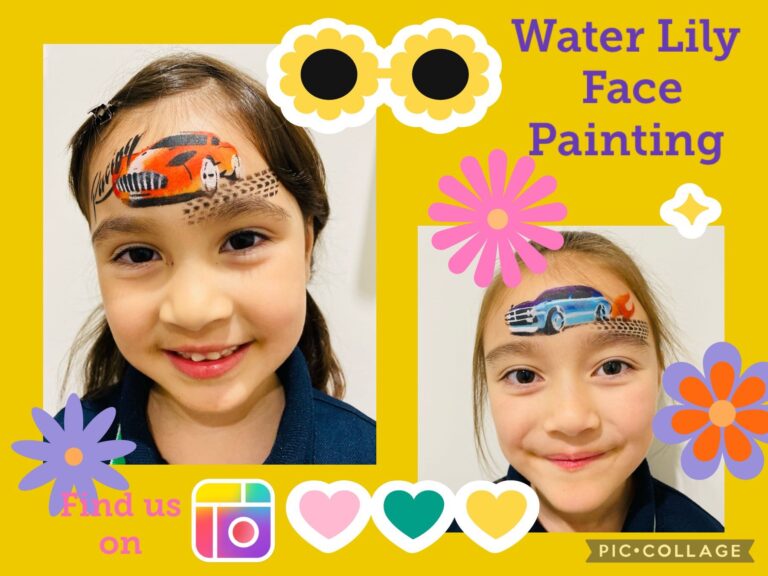 And for the big kids
We welcome 'Vintage Rims Australia' all the way from Kingaroy, with a trade stand demonstrating the specialist skill of lacing and trueing up a classic car wheel rim. 
Chat to Steve Hood as he works his craft.
On-Line entry For Judged Cars is now closed

Show Car Entry will be OPEN until 0830 on the day. UNTIL FULL !  Very limited space now available !
Please use the buttons below for further information on Judging Criteria and Groups
Description
Modern Classic (all vehicles under 10 years old)
Muscle Cars/Street Machines/Hot Rods
Competition Car
Asian Vehicle (includes Japanese & Thailand Built)
Australian Sedan
Australian Sports
American Sedan
American Sports
European Sedan
European Sports
Survivors/Barn Finds/Unrestored (registered or unregistered)
Classic Pre 50's
British Sedan
British Sports
Kombis, Trucks and Others
Motorcycle
Once again the Show will be held in McKinnon Drive Tewantin. The event location now offers easy arrival and departure for all cars displayed on pristine firm lawns
Please register as a volunteer in the form below
Noosa Car Show Volunteers Form
Sunday 3rd September 2023